The Sandy Springs Police Benevolent Fund was founded by former SSPD Chief Terry Sult and his wife Rhonda and incorporated in 2010 to foster and enhance the quality of life for the members of the City of Sandy Springs Police and Fire Departments and other local public safety organizations and First Responders. The Fund is designed to help law enforcement officers and their families in times of crisis.
The Sandy Springs Police Benevolent Fund is a non-profit 501(c) (3) charitable organization.
MISSION
"Greater love has no one than this, that he lay down his life for others." To help the men and women who will sacrifice their lives for our community, and their families and the volunteer members who assist them.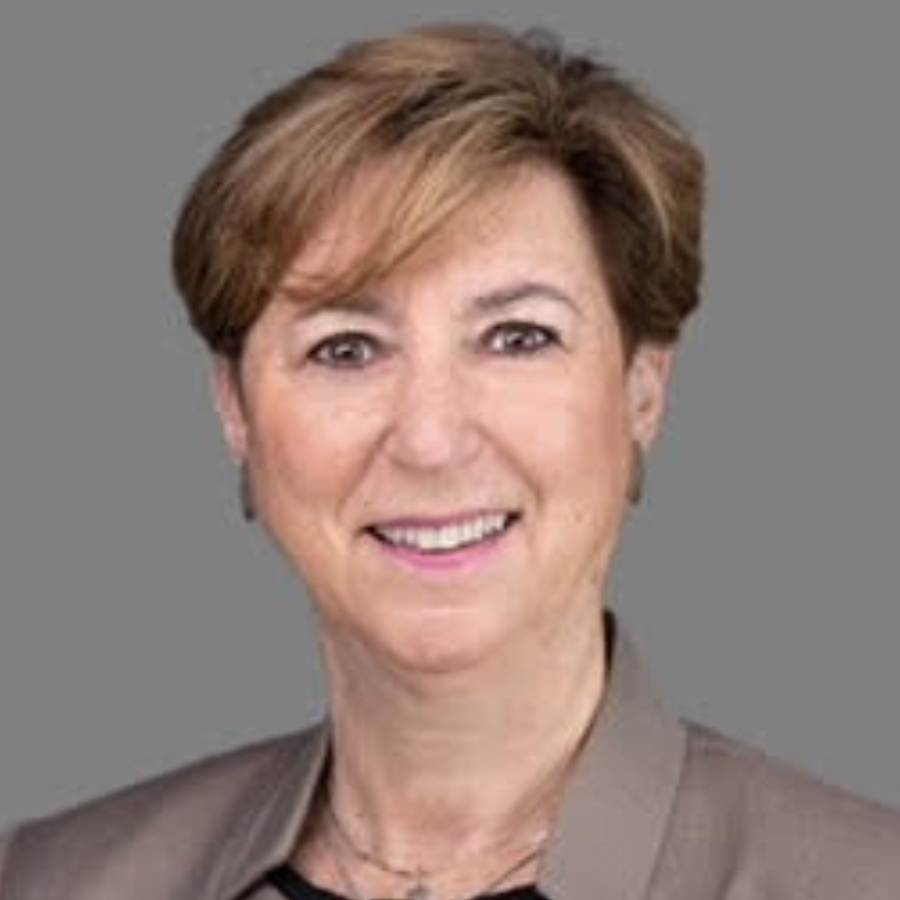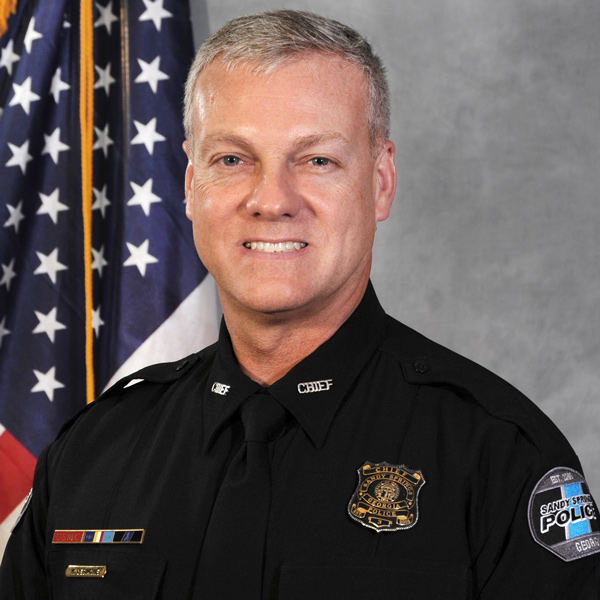 Chief Kenneth DeSimone
(770) 551-6910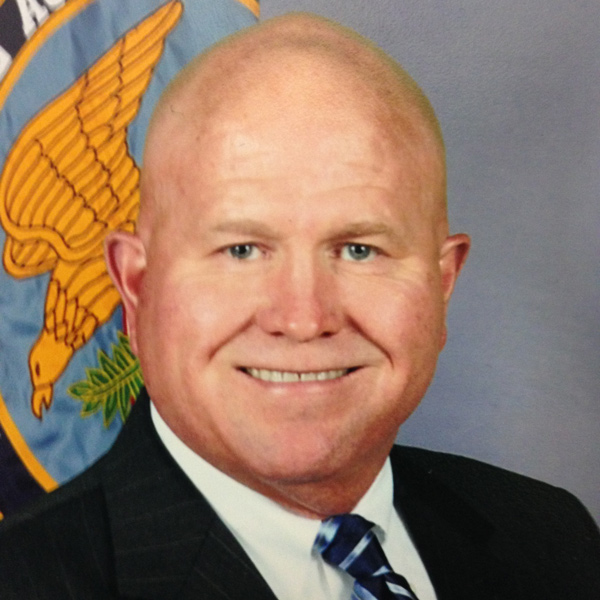 Fire Chief Keith Sanders
(770) 206-2081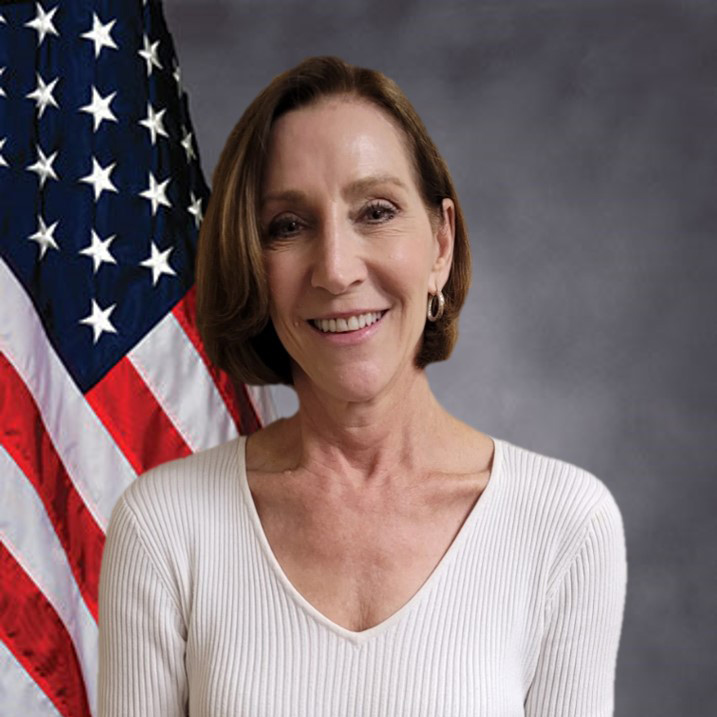 7840 Roswell Road, Suite 301
Sandy Springs, Georgia 30350
Phone: 770.551.6900
Sandy Spring Police Benevolent Fund
7840 Roswell Road, Suite 301
Sandy Springs, Georgia 30350
Phone: 770.551.6900